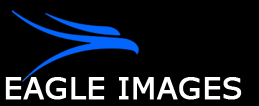 Commercial Property, Residential Property and Asset Image Capture
PlayOJO is a UK online casino made for everyone who wants to be treated fairly. We believe in the power of fun and fair play. What does that look like? The UK's most popular online casino games combined with totally transparent rewards and awesome customer support.PlayOJO is for everyone, the High-stakes Helens, Occasional Ollies and Penny-Game Penelopes. It doesn't matter what flavour of game you love, how much you like to bet or when and where you play. OJO is for you.

Technical Photography within a safe environment


ELEVATED MAST PHOTOGRAPHY offers a high angle of view

Operator controlled Drone offering high & low level aerial high quality digital images & HD Video
Elevated Mast Photography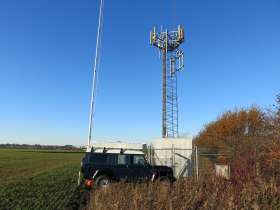 Aerial Photography up to 50 feet / 15 metres above ground level using military grade masts with high quality digital cameras. Ideal for property survey and valuation, project planning, roof repairs or quotations and asset image capture. Larger masts available if required. Rates from £250 per shoot
Technical Photography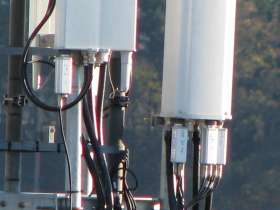 Fast response, low risk, limited liability site visits. We can be on site quickly, remote locations no problem with our four wheel drive vehicles and equipment can be set up capturing high quality professional images within minutes and without interfering with the structure should it be insecure or high risk
Vehicle Mounted Cameras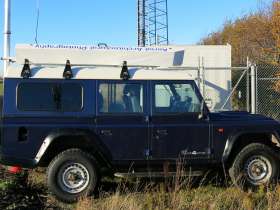 Eagle provide a detailed site survey of the access or route to your site with both still HD images & HD video recorded simultaneously. Single & multi-camera vehicle mounted footage clearly shows the true aspect of a situation. First Person View (FPV) front mounted, roof mast mounted, rear facing, windscreen or wherever required, using our tiny professional HD cameras
Surveillance, Panoramic +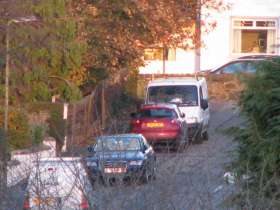 Our specialist photographic services available included surveillance photography stills & video both convert & visable, 360o Panoramic Images and Time-lapse Photography.
Multi-Rotor Flying Drones
High level and low level Aerial Photography with multi-rotor flying drones capture high quality images, still, video or both from a safe environment that does affect the subject or cause risk. Our Drones can capture quality images quickly and efficiently from a distance or just metres away. An quick introduction to the real capabilities of our flying drones
read more
Experience & Knowledge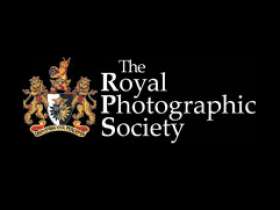 Our staff have a wealth of experience, knowledge and vision, we are keen to grow new ideas and new benefits to the client operating developing technology & improving quality of equipment, often providing new efficient imaging products at a reduced cost
read more